13.10.2022  bis 16.10.2022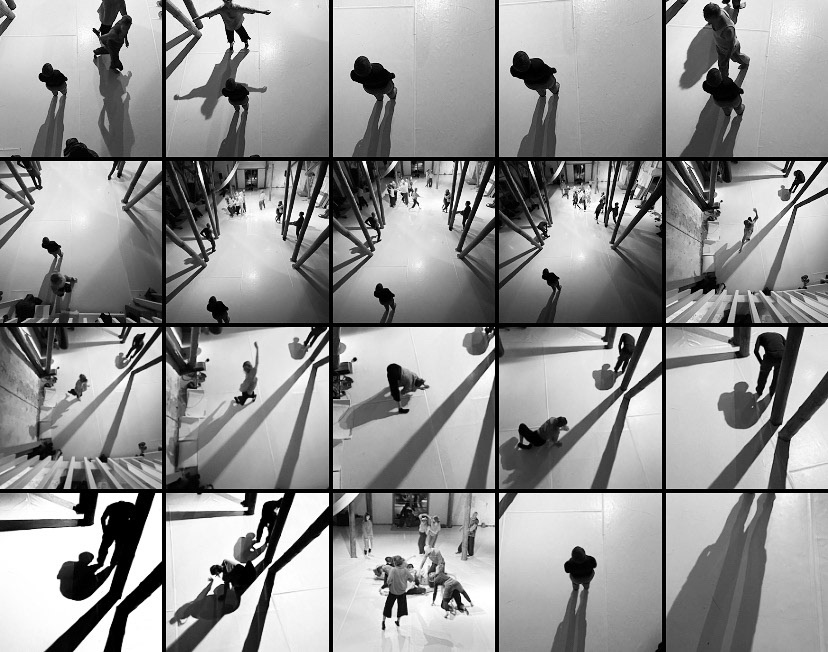 PJAM invites dedicated CI dancers to an autumnal gathering in the green grounds of Ponderosa. With optimal time for dancing, we are creating an event that invites your questions, inspires investigation and cultivates community exchange. 
We will be an intimate group of 30 dancers, coming together to nourish our bodies, inspire our dances and in times of radical change; explore new and vital forms of practice.​​​​​​​ 
The price includes delicious vegan/vegetarian food, lush studios, green pastures for walks and a nearby river-for swimmers: 300 € (dormitory) 340 € (double room).
Please register all enquiries via the online form > > > Bookings to be confirmed following an expression of interest &  100 € deposit 
We look forward to welcome you warmly, your hosts : Rosalind Holgate Smith and Katja Keya Richter
Thank you! You will hear back from us soon.